Chacrinha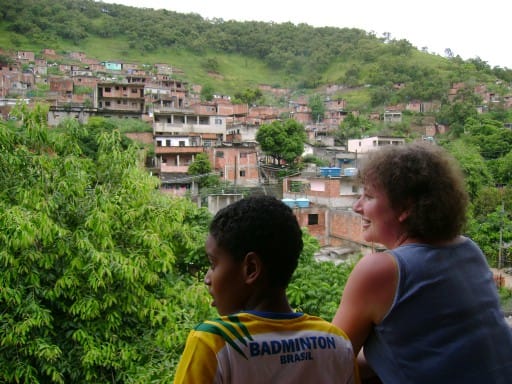 The MIRATUS organisation is located in the Chacrinha district, between the Tanque district (38,000 inhabitants) and Praça Seca (64,000 inhabitants) in Jacarepaguà, in the west of Rio, 25 kilometeres away from the centre of the city of Rio de Janeiro, when taking the Linha Amarela thoroughfare. Approximately 5,000 people live there.

The main street to have access to these districts is Candidio Benicio street, a major thoroughfare linking Madureira to the other districts of Jacarepagua.  (see more details about Madureira, below).

Like many communities in that area, Chacrinha is a community that doesn't devote much money to education, entertainment and culture, which creates an atmosphere of social weakness and jeopardizes the development of the children and teenagers living in such a community.

The first step to change this tough reality is to believe that investing in one's youth means changing the future. Such a belief has led Sebatião to set up a specific space dedicated to education, sports and entertainment in the Chacrinha district so as to save the self-esteem of some children and teenagers living in that district.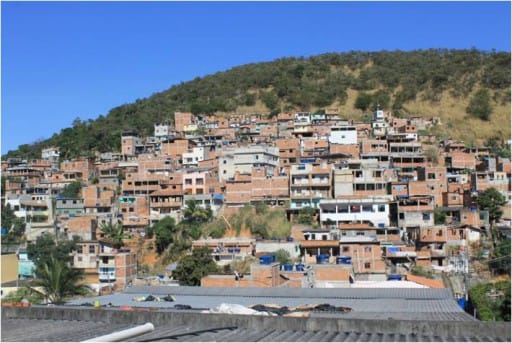 Madureira is a district, part of Rio de Janeiro
The population is mainly middle class, but poverty-stricken communities from the favelas also live there. However, that district takes advantage of numerous bus lines and a great variety of commercial premises, which classifies it as the second commercial and economic centre in the city and its surroundings.
This district is also famous for its samba schools – Império de Cidade and Portela – because that is where the headquarters of thoses schools are located.
About 50,000 people live in Madureira even though the real population of this district is much higher.
That district is essential for the city's economy. Being central, it is the necessary route to reach many areas in the North zone of Rio, the West one and in Baixada Fluminense district.