Weekend at Miratus with the children party
Last weekend (6 and 7th of november) was held a big party at Miratus! Organized from A to Z by the children of the association: from the preparation of the food to the presentation of the meals and decoration of the place! The organization began on Friday with a Gastronomy lesson where the children could prepare a part of the meal.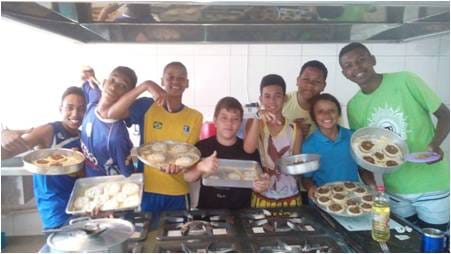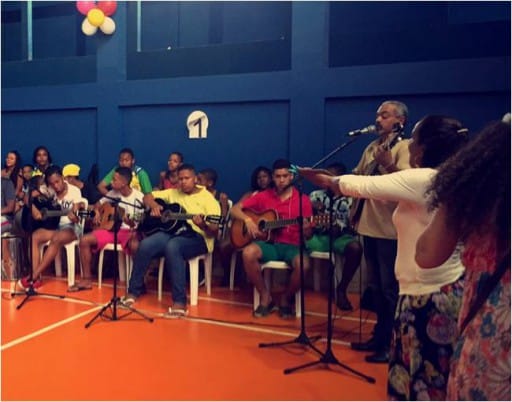 On Saturday, the party opened with the Music group (cordes). The children played 4 songs: Preta Pretinha
 (Gilberto Gil), O Sol (Jota 
Quest), Asa Branca (Luiz Gonzaga), Te esperando (Luan Santana).  
Just after, the Teater group played Ciranda da Rosa Vermelha and Ploc Ploc. Then we had the Percussion group who play the music Palavra Cantada. The happiness and joy got on all the children's faces. In addition to the representations, some candies, cakes and icecream were served and some games with ropes, capoeira roda and others enabled the children to have fun during this special day. The party ended with a big charming danse where the whole staff could danse with the pupils. What a very nice day!!