History
Miratus started its activity in the year 2000 without any legal status.
It was officially founded on April 27th 2004 by his technical manager Sebastião Dias de Oliveira, a PE teacher and Badminton coach.
The work with the children and teenagers started thanks to Sebastião de Oliveira's own money on a field that had been given to him in the destitute district of Chacrinha- Tanque/Jacarepagua-RJ.
Thanks to the concrete results of this work, volunteers emerged. They believed in this project and got into action to support this initiative. That's the way the non-profit Badminton organisation MIRATUS was born.
Sebastião Dias de Oliveira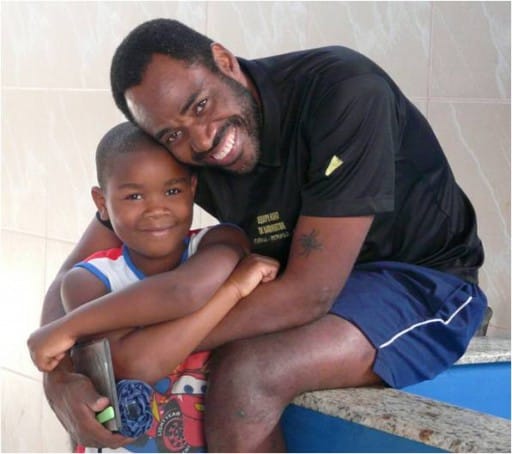 From 7 to 18 years old, Sebastião was a boarder in a national new orphanage called FUNABEM (National Foundation for Teenagers Welfare).
On leaving that institution, Sebastião realized the lack of opportunities for children and teenagers who, just like him, were born in destitute communities supported by the government, and in this sports practice of Badminton, he saw an opportunity to insert these children into society, to reinforce their self-esteem and to give them a citizenship spirit. He also saw Badminton as a potential way to enable this part of the population to climb the social ladder.
Sebastião has been practicing Badminton since 1997. He's been the founder of Miratus Badminton Association and the creator of the BAMON method.