Miratus Methodology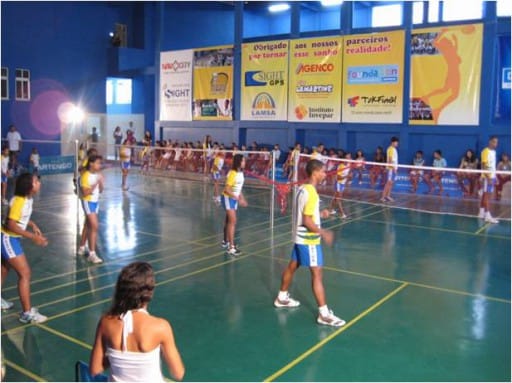 Believing that this sport, which is so famous on the other side of the Earth, isn't suitable for a city like Rio de Janeiro is a mistake.  At MIRATUS, the first requirement to step on to a field is to be good at Samba (Samba no pé.)!

Sebastião de Oliveira, the founder of the MIRATUS organisation, discovered that the beating of a tambourin could be helpful to develop the techniques used in Badminton. That is how BAMON appeared – a unique socio-athletic training method that blends the Asian school game style with the Cariocan lifestyle, developed by the inhabitants of Rio.

The techniques used in BAMON follow the principles of educational sport while avoiding hyper competitivity and the high degree of selection that rises from the methods used for high-performance trainnings. The whole training process of the athlete is transmitted through leisure activities that take into account the age group, the physical and mental development of the sportsman/sportswoman as well as other features that are specific to each individual.