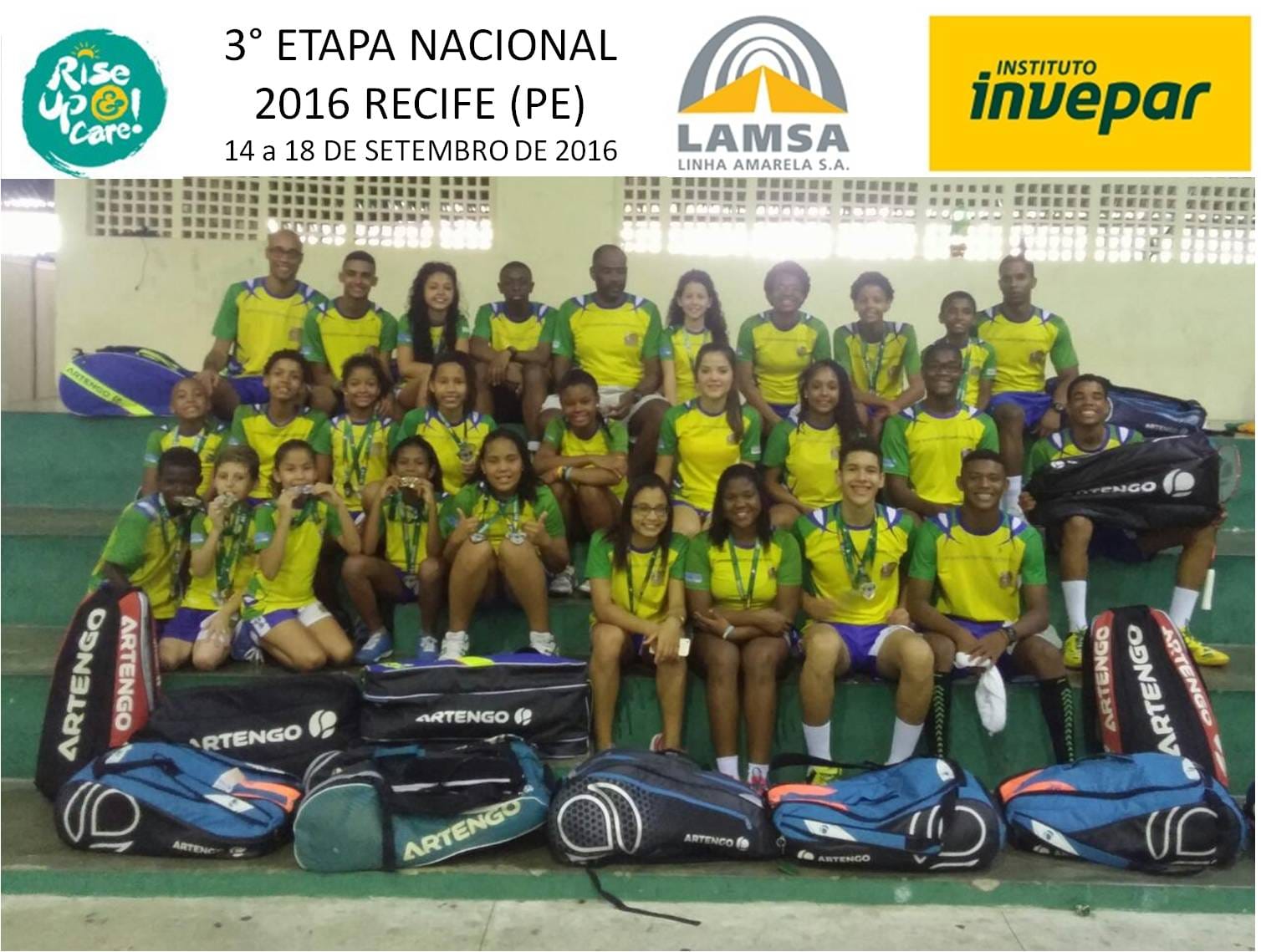 18/09/16: Show time for Miratus at III National Championship in Recife !
27 athletes, 28 medals !! Once again the kids from Miratus excelled in the III National of the year in Recife. 27 athletes traveled on the past September 13th thanks to the support of two major partners of the project, the NGO Rise Up (USA) and  the Institute Invepar / Lamsa (Brazil) that covered all the expenses for the kids to enable them to go to the tournament. Results: 28 medals being 10 GOLD, 10 SILVER and 8 BRONZE  which put the Miratus as winner of the Club competition , the second place being Joca Claudino of Piaui with 23 medals. Special awards to Under 11:
Marcos
(2 Gold, 1 Silver),
Jonathan
(1 Gold, 2 bronze),
Maria Fernanda
(2 Gold, 1 Bronze) Under 13:
Renan
(2 Ouro),
Pedro Vinicius
(1 Gold, 2 Silver) Under 15:
Davi
(1 Gold e 1 Silver) e
Deivid
(2 Silver) Under 17:
Luan
(2 Silver) and also the Fair Play trophy ! Under 19:
Jonathan
(2 Gold e 1 Silver) Congratulations to the whole team ! The long training hours were worth it!