Badminton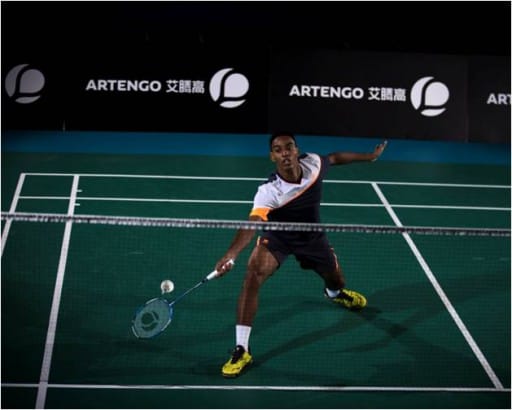 In Asia, Badminton is much practiced since that is where it was originated. At the beginning of the 1990s, that sport became part of the olympic games.
In 2011, that activity was included in the school  olympic games calendar, a major Brazilian students' competition.
Badminton is a leisure sport that pleases both children and teenagers and attracts them.
In addition, this sport suits a wide variety of people. Despite their complexity, its techniques, can be mastered by all sorts of people given the low level of requirements as far as the physical strenght or the size is concerned.
Badminton can be practised individually, in singles or mixed doubles. It develops a team spirit as well as a logical and strategic reasoning.